COME TO HAVE FUN WITH US ! The PS20 PTA invites all families and extended families to the first Back to school PTA Movie Night . FREE movie, popcorn and French cookies donated by Michel et Augustin.
We will be screening the animation HOME just after a short movie about environment & sustainability. The program starts at 6 pm, in the PS20 Auditorium. Donations are accepted, but not required.
JOIN US - this is a great night to meet other parents, their children and some of the wonderful PS20 staff. See you there!
#FunFridayMovieNightAtPS20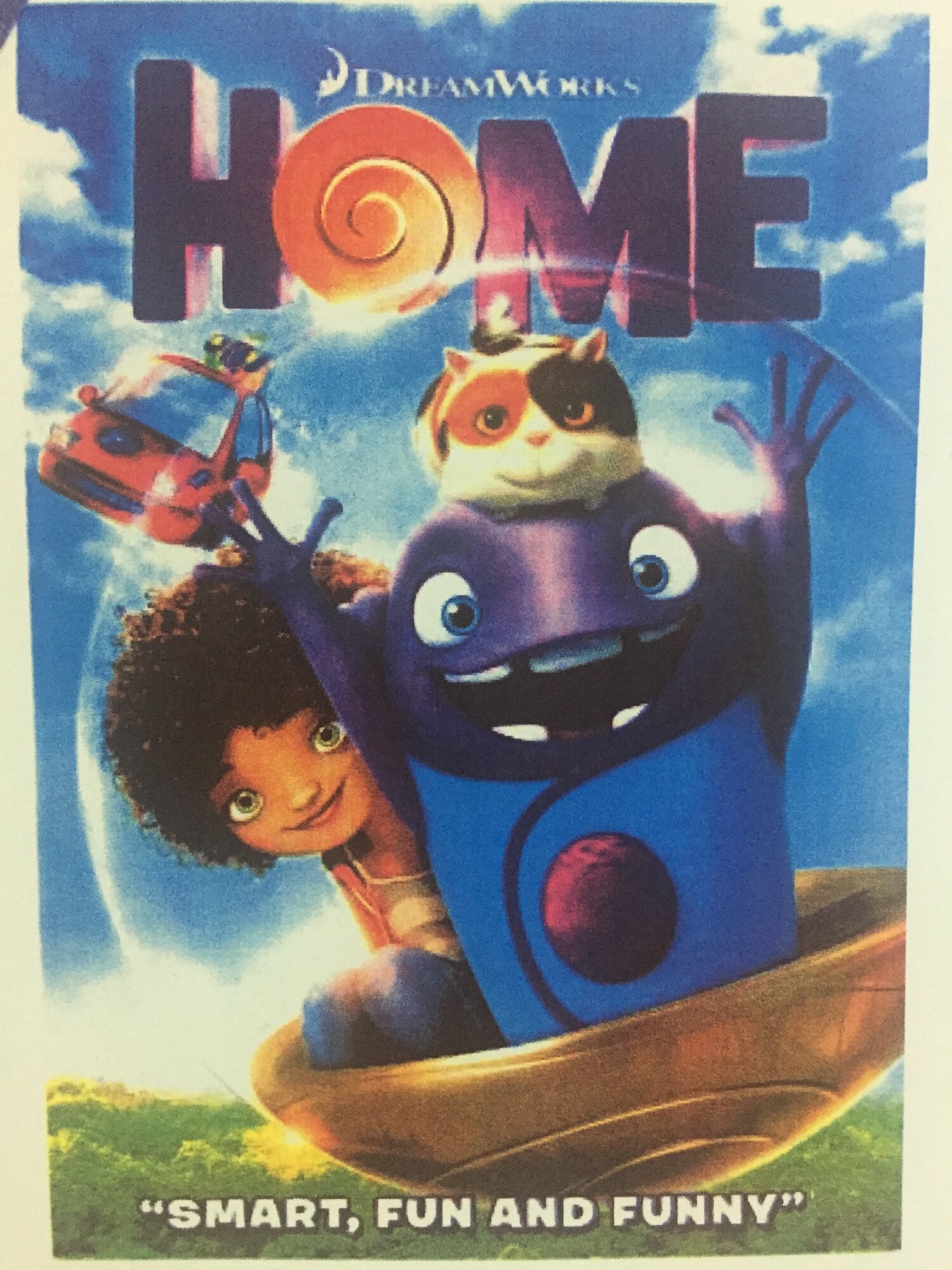 TONIGHT 09.13
PS20 PTA MOVIE NIGHT @ 6pm
FREE MOVIE, POPCORN & COOKIES at the PS20 Auditorium.